Sep 2022 UPDATES:
New site for the RNR Token is already up! More info about the project is now at: rnr-token.io
New cross-staking partnership with Havoc Worlds. Get more $RNR just by holding HavocWorlds NFTs. Full details [here]
---
The $RNR token is the first native token that is issued by PHRCK community stake pool on the Cardano blockchain. And below is everything you need to know about this token.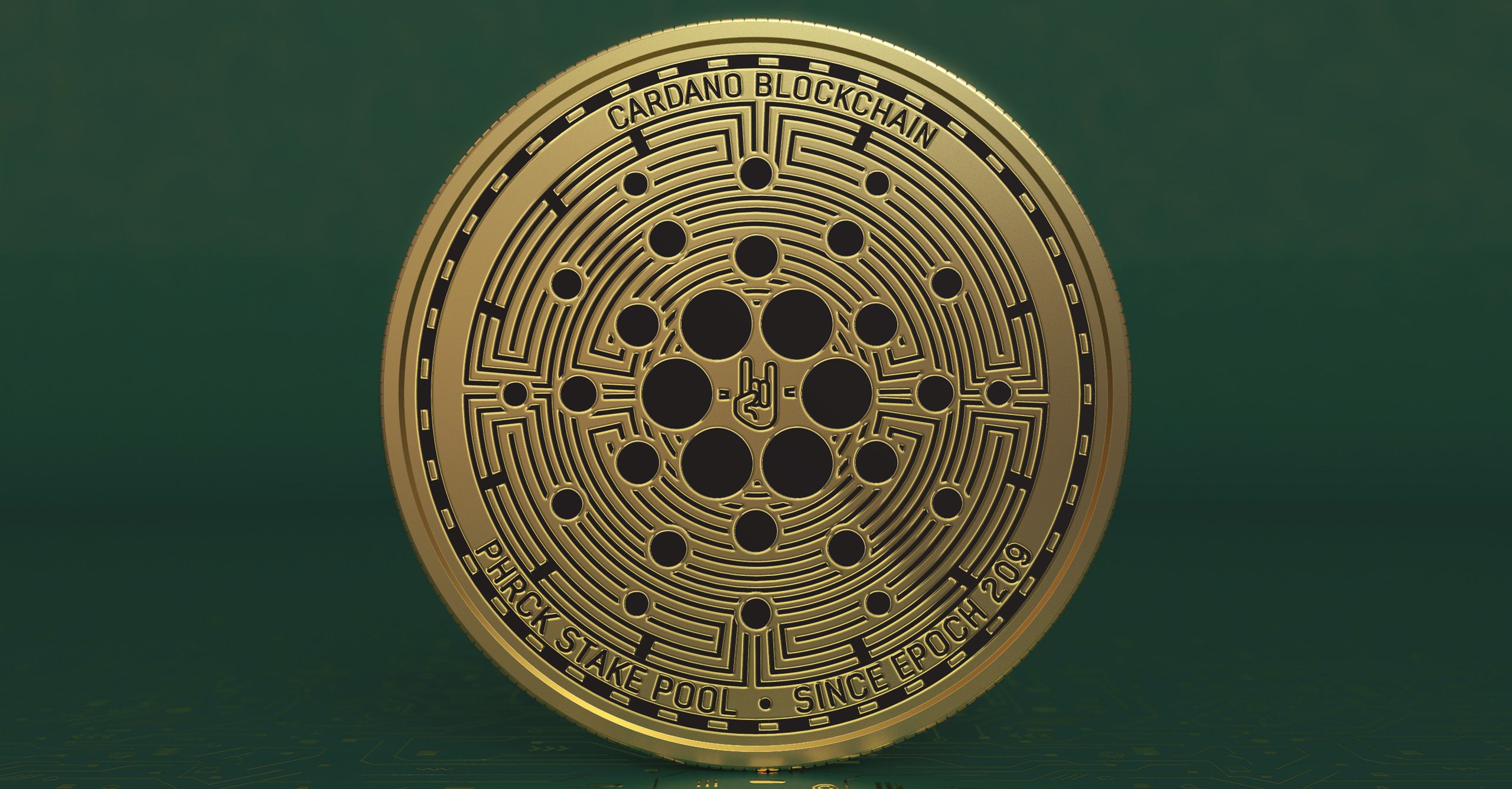 What does "RNR" stand for?
"RNR" is for Rock-n-Roll! Because… this community rocks and its members deserve tokens that also rock!
What is it for?
The first item above might have already given you the impression that this token is just for fun. You're not wrong! 😄
It did start out as just a token we pass around for fun, among the delegators to the stake pool. But a lot of ideas are now considered for its real, tangible use cases.
First among them is to be our utility token for the usage of our Cardano Multi-Asset Bulk Sender tool. This tool allows us to send to multiple recipients in 1 single transaction. This means a huge amount of savings on transaction fees. Instead of paying a fee for sending to each recipient address, with this tool, we only pay for 1 transaction.
Next is for payments for the usage of our upcoming Cardano NFT minting tool and the native token minting tool also.
There are also several more services that we plan to provide which will likewise require the $RNR tokens for payments, such as the token bridge between BSC and Cardano, and for strategic promotions on our website and possibly on our social media channels as well.
How do I get some $RNR?
It is not yet available for sale right now. But this is distributed for free to the delegators of PHRCK stake pool. And soon, all delegators will be entitled to claim additional $RNR tokens every epoch, which will be in proportion to their delegated stake.
When was $RNR first issued?
The initial supply was minted on March 5th 2021 - in block 5418655 of the Cardano blockchain.
How many $RNR tokens are out there? (supply)
There's currently only the initially minted supply of 69 Million $RNR tokens that are available.